September 24 and 25, 2021
Stay tuned for information. September 24 and 25, 2021
Native Plants will be available for purchase. Available plants will be listed in July.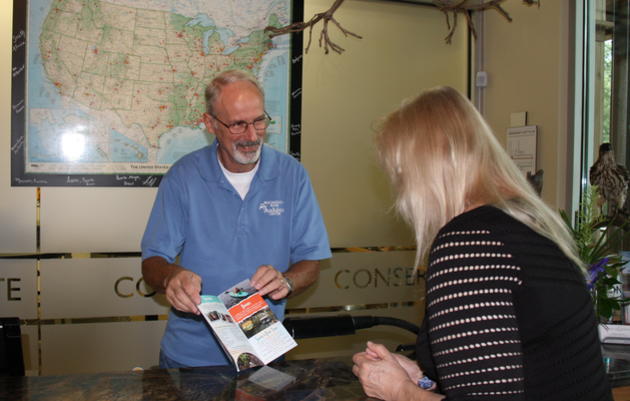 Get Involved
Let us find the perfect fit for your skills, interests, and talents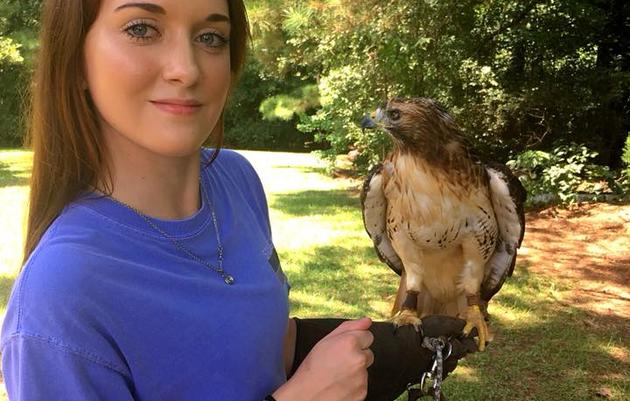 Programs
Learn about our panel of speakers who will be featured at the Hummingbird Festival!
How you can help, right now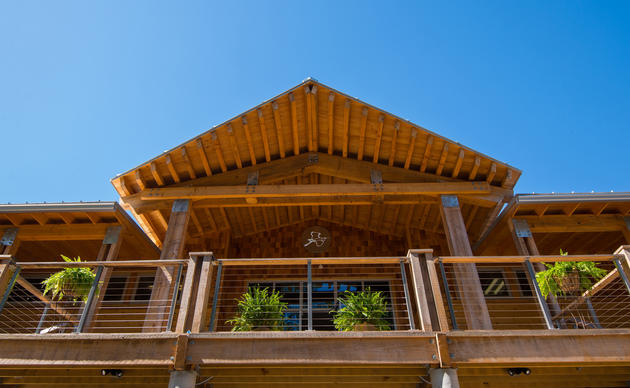 Volunteer With Us!
We need helpers in the gardens, at the front desk, and with educational programs. Contact us today for more information.