The Hidden Heron Gift Shop is a hidden gem indeed! This unique store offers visitors a variety of items for children and adults.
We feature a diverse selection of books, home items and decor, ornaments, kitchen items and apparel. Our products are products not only related to birds and birding, but all things nature. If you are in need of information about birds, native plants, wildlife, insects, or any other natural history books, then you should visit us. We offer kid-friendly science-based products and toys for some hands-on exploration, and a great selection of apparel including hats and shirts. Browse through our locally-made items including watercolor art, pottery, stained glass ornaments, and more.
We accept all major credit cards. The gift shop is open during the center's regular business hours. (Tuesday to Friday 9 a.m. to 3 p.m.and & Saturday 9 a.m. to 1 p.m., Closed on Sunday and Monday. If you have more questions concerning our inventory, please contact us at (228) 475.0825 or prac@audubon.org
Follow us on Facebook for the item of the week!
How you can help, right now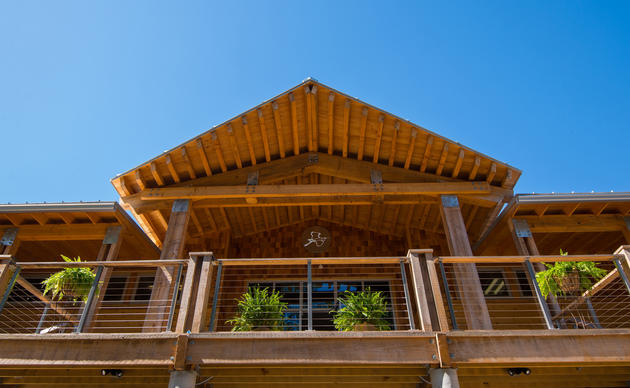 Volunteer With Us!
We need helpers in the gardens, at the front desk, and with educational programs. Contact us today for more information.