Programs
Audubon Academy (formerly Homeschool Program)
Connect, learn, and engage with the natural world through our monthly home school programs
Attention Audubon Academy Parents! We need feedback from you for 2021-22 program planning. Click HERE!
Join us for our monthly Audubon Academy Home School program, and we'll explore natural history through science, math, literacy, art, and more! We'll use Center equipment to conduct experiments, gather data, analyze our results, make inferences, and more. Delve into the natural world with these hands-on nature programs that incorporate science, math, language arts, history, and active learning.
Each program runs from 9 a.m. to 1 p.m. with time for lunch. The program is scheduled on the last Wednesday of each month with the exception of December. Please dress to be outdoors, bring a lunch/snack/water bottle. Parents/guardians are welcome to stay and participate or drop off/pick up.
Cost: $10/child/program
Age(s): Perfect for grades 1-6
All participants must have signed paperwork including emergency contact and medical information in order to participate! For registration or for more information, please contact us at 228.475.0825 or prac@audubon.org. Reserve your spot each month by clicking HERE!
2020-2021 Academic Year Audubon Academy Program Themes:
Audubon Academy 2020-2021
September 30: Getting to Know Birds, Part I
October 28: Canceled due to COVID-19
November 18: At Home in a Habitat
December 16: Let's Change Climate Change
January 27 : Sharing our Shores: Beach birds, bees, bats, and other pollinators
February 17: Life Cycles of Birds
March 31: Birds on the Move: Flight & Migration
April 28: Earth Conservation and Stewardship
May 19: Water and Water Science
How you can help, right now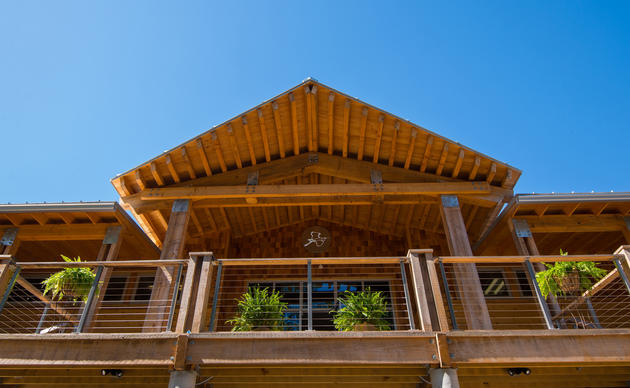 Volunteer With Us!
We need helpers in the gardens, at the front desk, and with educational programs. Contact us today for more information.