Rentals
PRAC is the perfect venue for a celebration!
Thank you for selecting the Pascagoula River Audubon Center for your upcoming event. The Center Staff is committed to working with you to make sure it is a great success!
Katie Fetzer and Susan Stachowski will be your designated Event Coordinators. They can be reached at 228-475-0825 or by email katie.fetzer@audubon.org and susan.stachowski@audubon.org. Cell phone numbers may be given out upon request.
In the attachment below you will find 3 important items. Each item will need to be read through thoroughly, signed by the renter, and returned at a designated time. Items include:
Facilities Rental Contract
Facilities Rental Agreement
Facilities Rules and Regulations Contract
How you can help, right now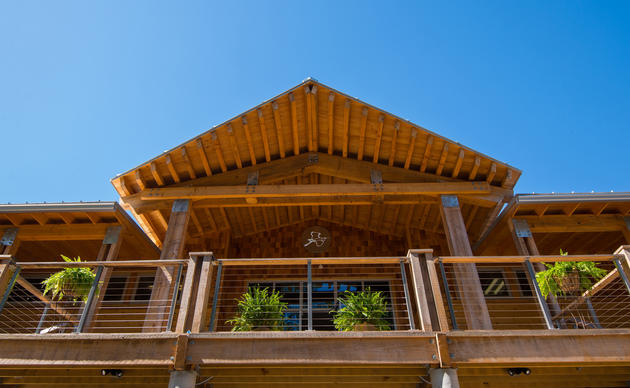 Volunteer With Us!
We need helpers in the gardens, at the front desk, and with educational programs. Contact us today for more information.