The Pascagoula River Audubon Center is excited to partner with the latest Coastal Mississippi Master Naturalist Course with Mississippi State Extension Service Jackson County. The syllabus is attached at bottom of this page.
Registration is now open for the Coastal Mississippi Master Naturalist course on the MS Master Naturalist website (http://masternaturalist.extension.msstate.edu/). The course is filled with a variety of diverse field trips and partners!
To register, please visit online (http://masternaturalist.extension.msstate.edu/) and create an account. Click on the "My Account" button in the upper right portion of the screen followed by the red text that says "Create an Account." Complete all of those fields then click "Create Account." The next step will be to register for the course. To do this you will click on the "Courses" tab on our homepage (http://masternaturalist.extension.msstate.edu/) and then click on the course title "BWBR - 2019 - Coastal Master Naturalist Course." Please review all of the information on that screen as well as the attached syllabus. Once you have done that and want to continue registering for the course, click on the "Take Course" button at the bottom of the screen. You will then be prompted to complete an application and pay for the course ($300). *If you are an MSU employee, please contact MS State Extension Service for further instruction before registering for the course.
Please contact us at 228-475-0825 or prac@audubon.org for more information.
How you can help, right now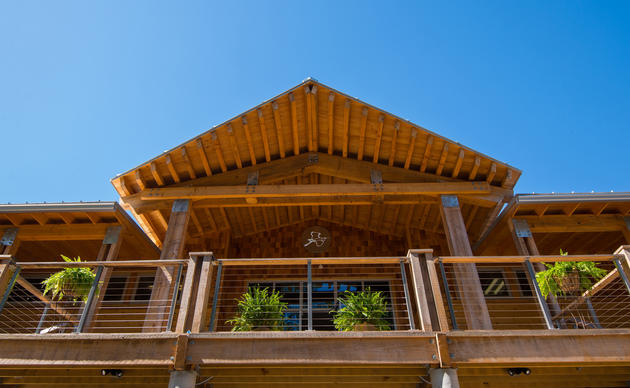 Volunteer With Us!
We need helpers in the gardens, at the front desk, and with educational programs. Contact us today for more information.