Programs
Geo-Inquiry Explorer Camp for Teachers
Earn while you learn!
Are you looking for a project that will promote real-life critical thinking and engage your students in the inquiry process of citizen science? Then, this Nat-Geo Explorer Camp for Teachers is for you!
You can earn up to 4.8 CEUs and a $700 stipend as you spend one 4-day week engaged in and developing Geo-Inquiry hands-on lessons and a second 4-day week putting your lessons and activities to the test with kids!
Plan to join us at the beautiful Pascagoula River Audubon Center June 7-10 and June 11-14, 2022, for the Nat-Geo Explorer Camp experience! Complete this application for an opportunity to gain the tools and strategies you need to successfully implement the Geo-Inquiry Process in your classroom.
The Geo-Inquiry Process is a powerful way to put the National Geographic Learning Framework into action and create critically thinking and informed citizens that are able to take informed action at local, regional and global scales. Geo-Inquiry teachers facilitate a learning experience in which students ask geographic questions, collect geospatial data and then visualize that data in order to create a compelling story that drives an action. Are you up for the challenge?
GEO-INQUIRY IN THE CLASSROOM
How you can help, right now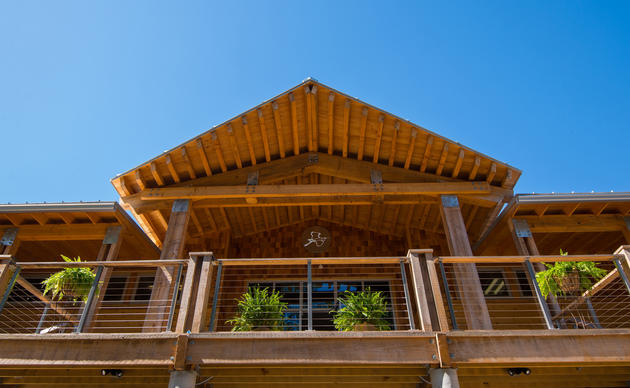 Volunteer With Us!
We need helpers in the gardens, at the front desk, and with educational programs. Contact us today for more information.