News
Moss Point Plein Air Festival 2018
Come Paint The River City!
The Pascagoula River Audubon and the City of Moss Point are pleased to announce the 2018 Plein Air Festival.
This one-day event takes place on Saturday, November 10th from 9-4. At the Festival, participants enjoy the beautiful scenery of Moss Point while creating their Plein Air works in watercolor or acrylic. Up to three pieces may be submitted at 4 p.m. to be juried for inclusion in the Plein AIr Exhibit at the Pascagoula River Audubon Center.
The opening reception for the Plein Air Exhibit is November 29th and selected works will be on display thorugh January 25th, 2019.
New this year, we are hosting a Plein Air Painting Workshop with artist Ruth Kimbrough on Saturday, November 3rd from 1-3 p.m. Perfect for beginners and experienced painters alike, some supplies will be available for new artists but please bring your own if you have brushes, paints, or paper preferences.
Please see the attached flier (below) for details about each event.
How you can help, right now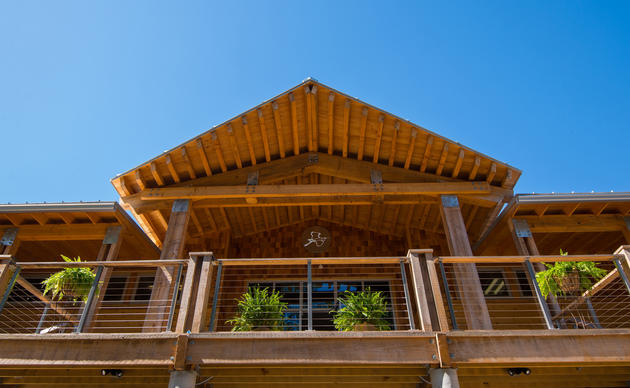 Volunteer With Us!
We need helpers in the gardens, at the front desk, and with educational programs. Contact us today for more information.