Program
Yoga Classes: Fall Foundations
This four-part yoga course will build fall foundations for everyone!
Saturday, November 09, 2019
9:30am - 10:30am Moss Point, Mississippi
Location Details
Pascagoula River Audubon Center
5107 Arthur St., Moss Point, 39563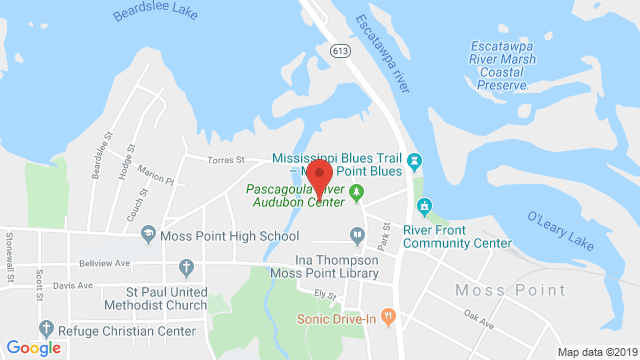 You are invited to our four-part series of Fall Foundations of Yoga as part of our Flying Fit programs! SAVE THE DATE, and please share!
Join us Saturdays including November 2, 9, 16, and 23. Space Limited.
Cost:
$10 per individual class ($8 for Center members)
Bundle of all four class for $35 ($30 for Center Members)
NOTES:
PLEASE call ahead or email to register. (228-475-0825 prac@audubon.org)
PLEASE arrive ~10 to 15 minutes EARLY to pay or check-in.
PLEASE bring your own yoga mat if possible.
This series will be great for first-time participants and those experienced with yoga. Guest instructor, Claire Faccini, will lead the group through this yoga class and include intermediate poses and advanced modifications as well!

Adults are welcome to participate, as are children over the age of 12 years old with an adult.