Birding
Spring Native Plant Sale and Discussion
Get your spring landscape ready!
Friday, April 03, 2020 - Saturday, April 04, 2020
12:00am - 12:00amMOSS POINT, Mississippi
Location Details
Pascagoula River Audubon Center
5107 Arthur Street, MOSS POINT, 39563
Park across the street in off-site parking. Transportation will be available to take you and plants back to your vehicle.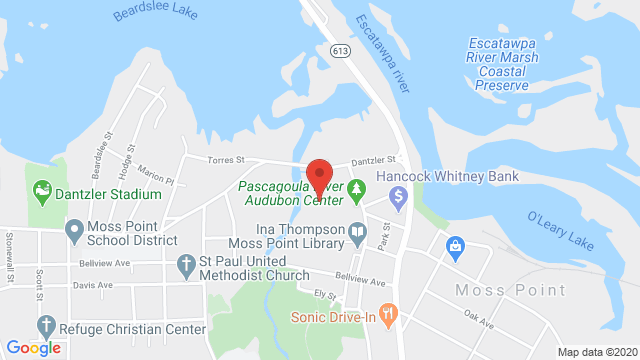 Build your spring landscape to attract birds and butterflies with native plants. Choose from nearly 2000 plants and shrubs of many different varieties. Prices will be based on the size of the pot. Admission is Free!
Meet Catherine Zimmerman, director and producer of Hometown Habitat Stories of Bringing Nature Home. Free Film screening will be Friday, April 3 at 4 p.m.
Brunch and Bloom talk with Catherine will be Saturday, April 4 at 10 a.m. This event is free for members and $5 for non members.