Other Event
Spring Break Camp--For children in 2nd through 5th grades
Learn and have fun while on break from school.
Monday, April 06, 2020 - Friday, April 10, 2020
9:00am - 1:00pmMOSS POINT, Mississippi
Location Details
Pascagoula River Audubon Center
5107 Arthur Street, MOSS POINT, 39563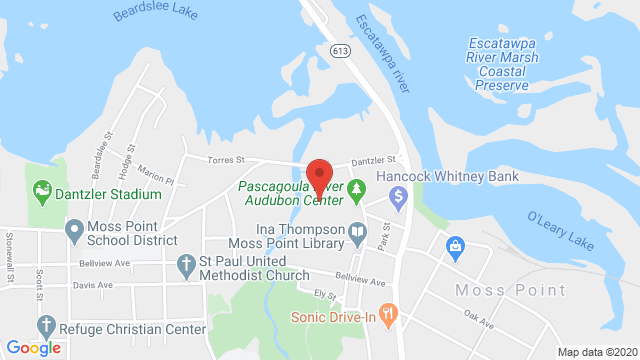 Give your child the gift of nature with a week of Spring Break Camp from April 6 – 10, 2020 at the Pascagoula River Audubon Center. Our camp provides children with the freedom to explore and experience the outdoors in a safe and fun environment. Spring Break Camp will encourage curiosity, exploration, and investigation that can lead to a greater understanding of the natural world and a lifelong appreciation for our environment. Each day we will explore the bayou and center grounds, learn together about a daily wildlife theme, make connections with a story, enjoy free play, and wrap up with an activity or craft tying into that day's topic.