Community Naturalist
Resilience Weekend
Celebrate the response, recover and restoration of OUR Gulf Coast since the Deep Water Horizon BP Oil Spill 10 years ago.
Thursday, March 12, 2020 - Saturday, March 14, 2020
12:00am - 12:00amMOSS POINT, Mississippi
Location Details
5107 Arthur Street, Moss Point, MS 39563
5107 Arthur Street, MOSS POINT, 39563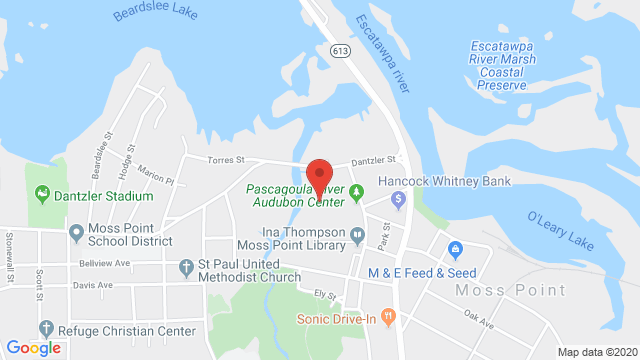 The weekend will be filled with educational opportunities and time for celebration for people of all ages.
Thursday, March 12, will be Restoration Celebration, a happy hour event for adults. Live music, light snacks, beer and wine will be available. Tickets are $15 for non-members and $12 for members.
Friday, March 13, several agencies will be on site for educational programming to help school-aged children and the public learn about the effects of an oil spill and how we worked together to recover. Field trips are welcome from 9 a.m. to 1 p.m. Lunches may be brought on site and consumed in The Perch.
Saturday, March 14, FREE admission featuring a variety of guest speakers, activities, live music, and food. Fees will be required for some activities, boat rides and food. Donations will be accepted.