Program
Homeschool Program: Animal Needs & Structures
Connect, learn, and engage with the natural world through our monthly programs
Friday, January 24, 2020
9:00am - 1:00pm Moss Point, Mississippi
Location Details
Pascagoula River Audubon Center
5107 Arthur St., Moss Point, 39563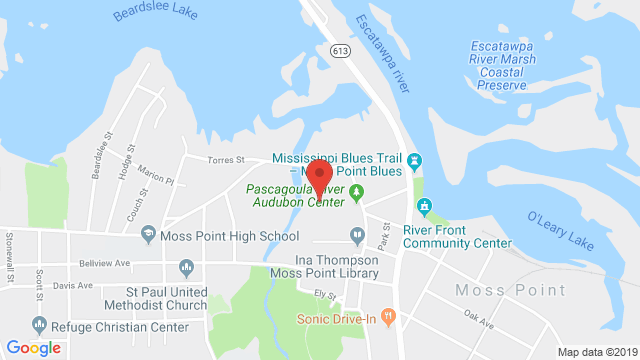 Join us for our monthly Home School program and we'll explore natural history through science, math, literacy, art, and more! We'll use Center equipment to conduct experiments, gather data, analyze our results, make inferences, and more. Delve into the natural world with these hands-on nature programs that incorporate science, math, language arts, history, and active learning.
Cost is $10 per child per program. Each program runs from 9 a.m. to 1 p.m. with time for lunch. The program is scheduled on the fourth Friday of each month with the exception of December. For registration or for more information, please contact us at 228.475.0825 or prac@audubon.org
Please dress to be outdoors, bring a lunch/snack/water bottle. Parents/guardians are welcome to stay and participate or drop off/pick up.
2019 - 2020 Academic Year Homeschool Program Themes:
September 27 Birds and Bird Conservation
October 25 Estuaries and Ecosystems
November 22 Woods and Wetlands
December 20 Earth and Sky
January 24 Animal Needs and Structures
February 28 Plant and Animal Adaptations
March 27 Weather and Climate Change
April 24 Earth Conservation
May 22 Water and Water Science