Program
Home School Program: Insects
Connect, learn, and engage with the natural world through our monthly home school programs
Friday, October 26, 2018
9:00am - 1:00pm Moss Point, Mississippi
Location Details
Pascagoula River Audubon Center
5107 Arthur Street, Moss Point, 39563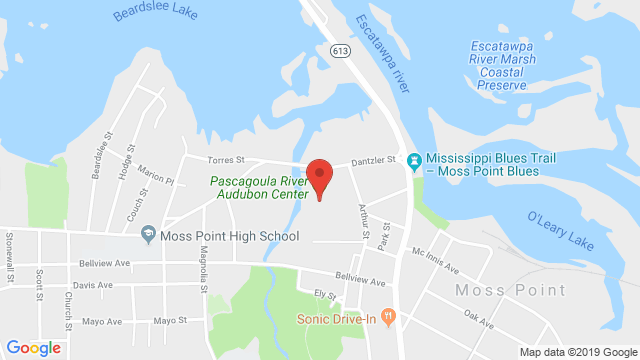 Are you a home schooling family looking for educational and engaging outings for your children? Join us for our monthly Home School program and we'll explore natural history through science, math, literacy, art, and more! Each month we'll use Center equipment to conduct experiments, gather data, analyze our results, make inferences, and delve into the natural world.
Our 2018 Home School Programs will take place on the last Friday of every month (December date is shifted to accomodate winter holiday schedules!) a
Each program runs from 9-1 with time for lunch. Children should dress for the weather, bring a bag lunch/snack/water bottle, and wear closed-toe shoes.
Cost: $10/child/program
Age(s): Perfect for grades k-6
Parents/guardians are welcome to stay or drop off their participating child(ren). All participants need to have signed paperwork including emergency contact and medical information in order to participate!
Pre-registration is extremely helpful for planning purposes. For registration or for more information, please contact us at 228.475.0825 or eparker@audubon.org
Learn about the natural world and connect with other home school families
2018-2019 Academic Year Homeschool Program Themes Include:
October 26: Insects
November 30: Habitats
December 21: Winter Worlds
January 25: Seasonal Changes and Nature Journaling
February 22: Birds
March 29: Mammals
April 26: Reptiles and Amphibians
May 31: Woods and Wetlands