Bird Walks
Great Backyard Bird Count
Admission waived for all!
Saturday, February 15, 2020
8:00am - 5:00pmMOSS POINT, Mississippi
Location Details
5107 Arthur Street, Moss Point, Mississippi
5107 Arthur Street, MOSS POINT, 39563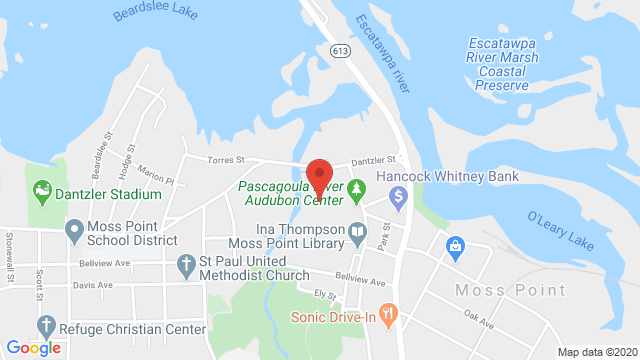 Show the wild birds some love by taking part in the 23rd Great Backyard Bird Count (GBBC). This year's count begins on Valentine's Day, Friday, February 14, and continues through Monday, February 17. Volunteers from around the world count the birds they see for at least 15 minutes on one or more days of the count, and then enter their checklists at birdcount.org. The fun happens at PRAC on Saturday, February 15, from 8 a.m. until 5 p.m.