Program
Glassblowing class: CREATE-YOUR-OWN Pumpkin
Sign up before spots fill up!
Friday, October 25, 2019
9:00am - 7:00pm Moss Point, Mississippi
Location Details
Pascagoula River Audubon Center
5107 Arthur St., Moss Point, 39563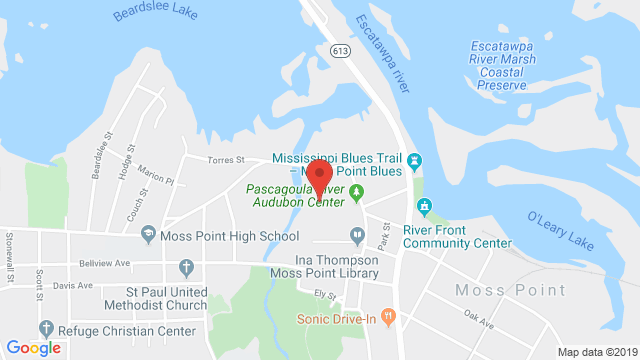 Our previous glass blowing class was so popular, we have scheduled a create-your-own glass blown pumpkin class! Sign up ahead of time: choose from 2 days to take the class and reserve your spot to create one pumpkin with the colors of your choice.
About the class: 18 Slots available each day at staggered times, 12 minimum signed up for the class to run. Choose your own color scheme for your pumpkin.
Requirements: Closed toed shoes. Sign up and pay online no later than October 20, 2019.
Cost: $70 per person.
Registration:
About the Teacher: Solange Ledwith began working with glass in 2002 at Chico State University, CA, where she received her Bachelor of Arts degree. Shortly after, she made her way to Los Angeles where she completed her Master's of Art degree at California State University of Fullerton. "I was fortunate to be able to study with and work professionally with LA's finest. It was there that I learned to love the delicate art of precision glass working." To further advance her working skills and knowledge, she spent many summers at the Pilchuck Glass School in Washington where she was exposed to incredible talent that came from all over the world. In 2010, she made her way back to her birth home, Louisiana. "It was here that I really began to learn about myself and what is important to me; my love for family and home, and my appreciation for how precious life is." Solange's core foundation remains fond of the delicate aesthetics of precision glass. She hass now found a way to balance precision with more colorful and playful designs. "I love what I do, and my world has become more playful and brighter because of it. My hope is to share that delight for life and glass."