Program
FREE Environmental Impact Photography Presentation
Saturday, November 16, 2019
1:00pm - 3:00pm Moss Point, Mississippi
Location Details
Pascagoula River Audubon Center
5107 Arthur St., Moss Point, 39563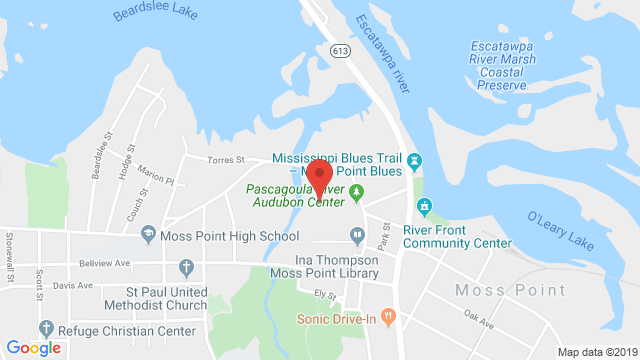 The allure of the Pascagoula River and its tributaries that fascinated him as a boy are now the subjects for an environmental impact photography project that will highlight how smaller tributaries contribute to the last free-flowing river in the United States.
David Jackson has spent several weeks using the watershed as a backdrop for a photography project for Patagonia Clothing and Gear. As part of Patagonia's environmental outreach program, employees are allowed a paid-leave internship to work with an environmental nonprofit such as the Pascagoula River Audubon Center.
During his stay in the local area, Jackson utilized his photography skills to assist the staff at the Audubon Center with stock photographs to update marketing materials along with working with special events. Join us for his environmental impact photography presentation on Saturday, November 16, from 1 to 3 p.m.