Program
Center Closed for Cranefest
PRAC is closed, but we'll have a table at the Sandhill Crane Nat'l Wildlife Refuge Cranefest!
Saturday, December 14, 2019
9:00am - 3:00pm Moss Point, Mississippi
Location Details
Pascagoula River Audubon Center
5107 Arthur St., Moss Point, 39563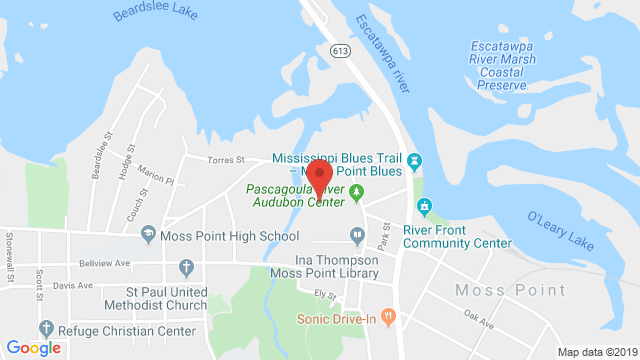 Our Center may be closed, but we will be hosting a table at the annual Cranefest held at the Sandhill Crane National wildlife Refuge.
Drop in to say "Hi!" at Cranefest!