Other Event
"Birds of a Feather" Fundraiser
Join our flock of supporters!
Thursday, October 24, 2019
6:00pm - 9:00pm
Location Details
Pascagoula River Audubon Center
5107 Arthur St., Moss Point, 39563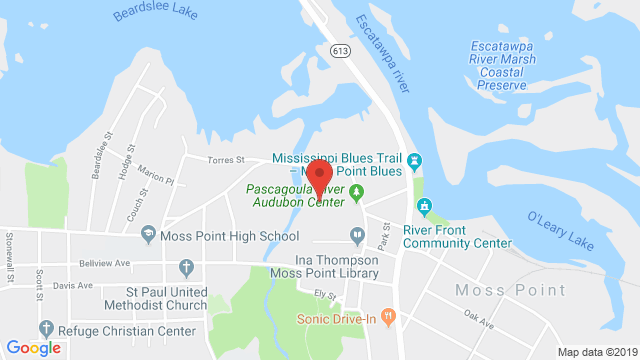 You're invited to join us and enjoy an evening on the bayou exploring the 10-acre site while tasting cuisine from area restaurants. A silent auction will feature select fine artwork and other items.
This fundraiser will take place on Thursday, October 24, 2019, from 6 to 9 p.m.
Cost is $50 per person. Quantities are limited.
We'd like to thank our event sponsors including the Bacot McCarty Foundation, Chevron Pascagoula Refinery, and IP Casino Resort Spa.
A variety of restaurants will be contributing cuisine including:
- IP Casino Resort Spa
- Scranton's Restaurant and Catering
- Brady's Steaks and Seafood
- Bozo's Seafood Market
- Bozo's Too
- Four Season's Produce
- Tay's BBQ
- Murky Waters BBQ