Coastal areas have unique importance for many species of birds, offering breeding sites as well as rich sources of food for migratory stopovers. Oceans also support a large number of seafaring birds that depend on healthy waters for feeding and safe islands for nesting.
Booming coastal development and recreational use of beaches are rapidly eroding vital habitat for birds and other wildlife. Overfishing threatens the food supply for birds—and, in the long term, for people, too. Sea-level rise jeopardizes nesting habitat on beaches and islands at the same time that it puts coastal communities at risk. Beaches are critical nesting and migratory habitat for many species, including Piping Plovers, Snowy Plovers, Least Terns, and American Oystercatchers.
Audubon is committed to protecting the vital habitat along America's coasts where people and birds intersect.
The Pascagoula River Audubon Center and Audubon Mississippi beach stewardship program enlists local communities to steer beachgoers away from the most important nesting sites. We also empower members and friends to become a strong voice for responsible coastal management practices.
The Pascagoula River Audubon Center partners with Audubon Mississippi's Stewardship Office to monitor Least Tern and Black Skimmer nesting sites along the Mississippi Coast and coordinated the Audubon Coastal Bird Survey. If you are interested in volunteering or taking part in the survey, please contact us at 228.475.0825, or email prac@audubon.org
How you can help, right now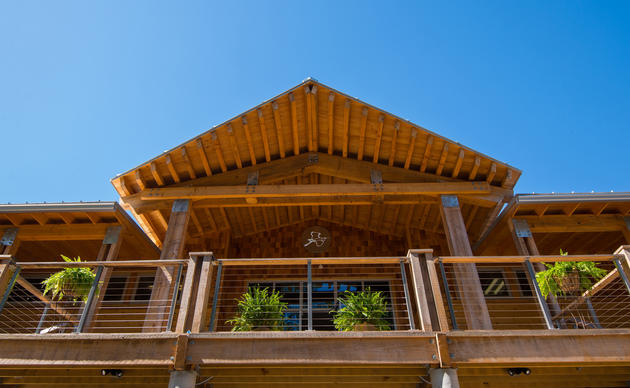 Volunteer With Us!
We need helpers in the gardens, at the front desk, and with educational programs. Contact us today for more information.