The Pascagoula River Audubon Center has worked with partners across the Mississippi Gulf Coast to revise and improve the Mississippi Coastal Birding Trail (MCBT), originally established in 2003. The project includes a web-based system that guides bird watchers to the best sites to view the high diversity of birds (389 species) across the six-county coastal region. The structure Audubon is building will ultimately support a statewide system of trails that promote nature-based tourism across the state. The first phase of the project is supported by a grant from BP.
Bird watchers or birders are a key group that define the nature tourism sector and help to drive economic benefits toward the communities that they visit. In addition to using local hotels, restaurants, and retail businesses, birders have also known to plan visits to areas with multiple birding sites, such as a trail system, nature attractions, and areas with high bird diversity. Birders also prefer to buy products made by local artists. South Mississippi has all of these qualities.
This project also reflects Audubon's focus on promoting and protecting designated Important Bird Areas across the region, that are by definition high-quality sites that support birds and other wildlife. The Least Tern Important Bird Area in Gulfport, for example, is a prime site on the trail system, supporting one of the largest colonies of Least Terns on the northern Gulf Coast. The trail system program will also identify stewardship opportunities for each of these sites that are critical to maintaining them in good condition.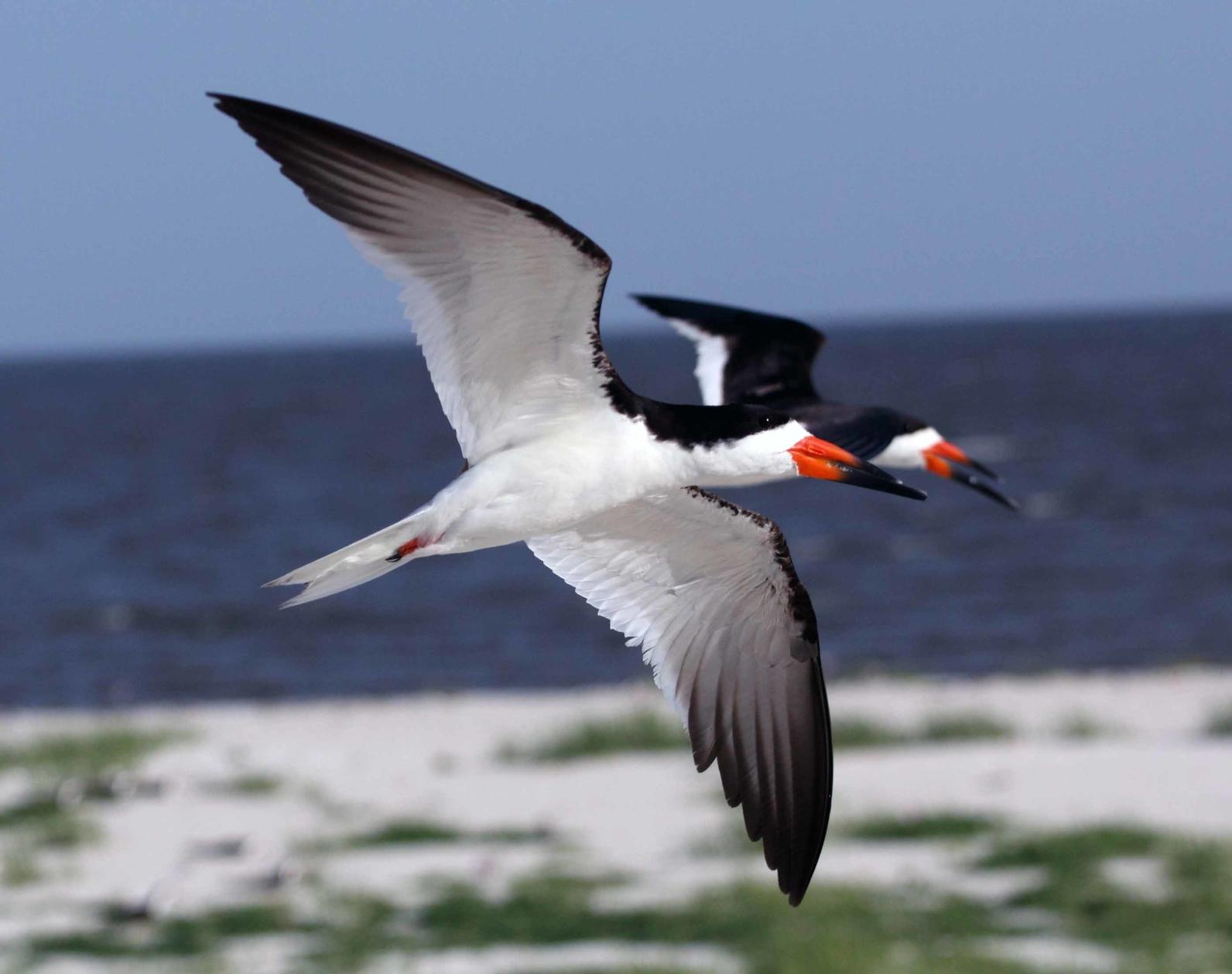 The revised systems focus is evaluating previous sites and new candidate sites for quality of habitats and birds that use them. The key to the success of the trail is to ensure that sites are of the highest quality that will support use by bird watchers, a key segment of the nature-based tourism industry.
"It is crucial that these sites include high quality habitats that attract and support birds that are sought after by the birding community," said Don McKee, President of the Mississippi Coast Audubon Society, an original sponsor of the birding trail. "Good experiences by birders that visit great sites are the best advertisement that we could hope for," McKee adds.
The site includes links to local amenities, nature based tours, and information to give birders details about the trail sites. A live interactive map, GPS coordinates, amenity icons, photos of bird species and habitats, educational components, and detailed descriptions will give birders critical information before thier trip begins and in the field via smart phones and tablets. To contact us with questions or comments about the MCBT please email prac@audubon.org.
A key component of the MCBT is a feedback system that will help track basic details about visitors to these sites, as well as their experiences viewing birds and other wildlife. This interactive approach makes the system a living entity that can be modified as time goes on. Data collected will also inform the regional tourism partnership that is focused on promoting the region as a whole, and linking visitors to a broad palette of opportunities that includes nature destinations.
To visit the MCBT click Here.
How you can help, right now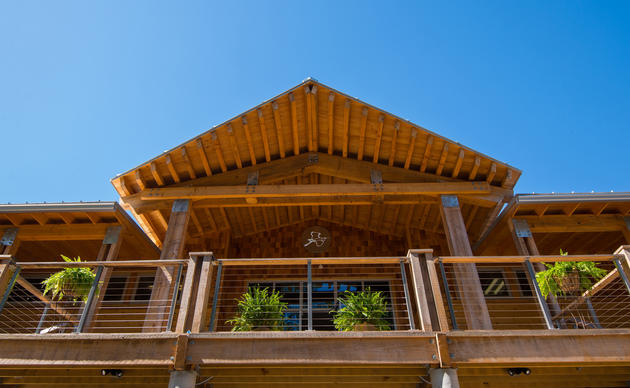 Volunteer With Us!
We need helpers in the gardens, at the front desk, and with educational programs. Contact us today for more information.