Birds
Checklist: Birds of the MS Coastal Counties
The Mississippi Coast Audubon Society updated their Mississippi Coastal Bird Checklist, located at www.mscoastaudubon.org. or click here
The 2015 MS Coastal Bird Checklist now reflects:
2 new accidental species found on the coast since our last update:

American Flamingo and Hooded Oriole

Changes to taxonomy and nomenclature to match the 51st Supplement of the AOU Check-List of North American Birds, 7th ed.
Updates to frequency of occurrence to 25+ species
Updated reporting information for species of note on the reverse for Mississippi Records Review Committee Regional Editor of North American Birds
Thanks to Ned Boyajian and his team of reviewers for this update!
Click Here for the updated checklist


How you can help, right now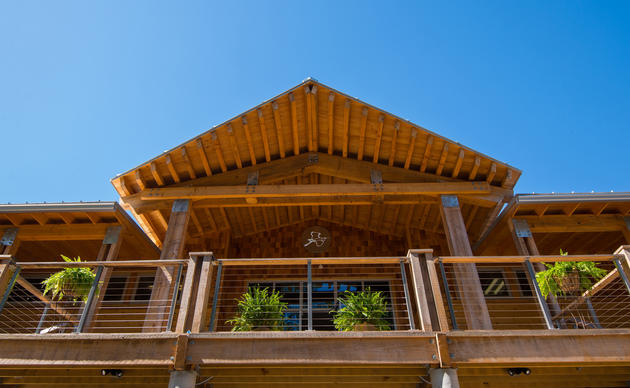 Volunteer With Us!
We need helpers in the gardens, at the front desk, and with educational programs. Contact us today for more information.