McCoy's River and Swamp tours leave from the Pascagoula River Audubon Center in Moss Point Ms. The tour, on average, last two hours and travels through the old growth swamps and tidal marshes of the river.
The Pascagoula is one of the last free flowing rivers in the upper 48 states. Because of its pristine state, the biodiversity of the basin is very impressive.
This offers a great opportunity for visitors to see a multitude of wildlife including migratory birds that use the river basin throughout the year, shore and water birds, American alligators, and many more animals that call the river basin home.
Interested parties must call Captain Benny McCoy at 228.219.4583 to reserve a date, time, and seat on the boat. Feel free to call the center for more information at 228.475.0825
McCoy's River and Swamp tours are fully certified by the US Coast Guard and insured. Lifejackets are available and mandatory for children under the age of 12.
Pricing- Adults $30, Children (12 and under) $22 ( Center admission price is waived with purchase of boat tour ticket)
For school field trip opportunities, please contact our staff at 288.475.0825 or email prac@audubon.org
How you can help, right now
Support Our Coastal Birding Trail
Your support of the Mississippi Coast Birding Trail will help us connect people with nature through birding, and educate people about the coastal habitats that are vitally important for birds.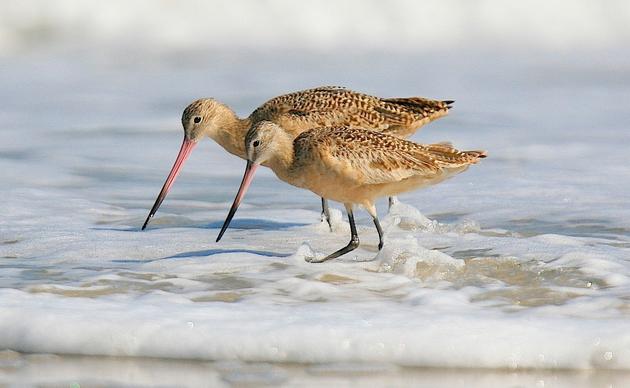 Donate to PRAC
Your donation to the Pascagoula River Audubon Center will help us connect people with nature and support our on-site and community-based programs.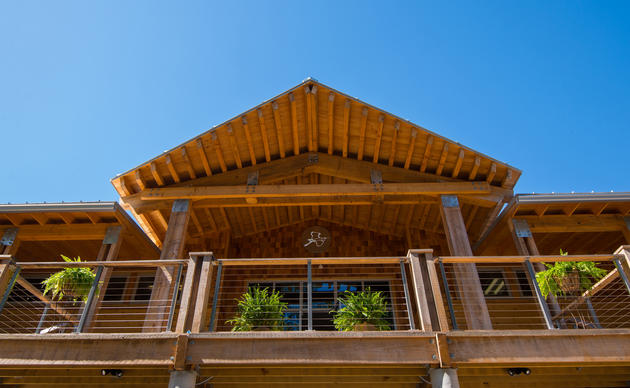 Volunteer with PRAC
We would love to put your time and talent to use at PRAC. Please contact us today for more information about volunteering.