The Pascagoula River Audubon Center offers fun, nature-based summer camp programming for a variety of age groups- from children entering kindergarten to young adults graduating high school. Elementary, middle school, and mini-camps run from 9-12 at the Center.
All children participating in Camp 2018 will explore through hands-on activities the natural world. All of our themes in 2018 revolve around the River and all children will get to explore our special traveling Smithsonian Water/Ways exhibit. Children in the elementary, middle, and high school camps will each take a boat tour with McCoy's River and Swamp tours (if the weather permits). Each camper will receive a summer camp tee shirt and be invited to participate in our end-of-summer art exhibition taking place in August!
Camp costs $115 for non-members and $104 for members.
The shorter mini-camps for ages 4-6 run Tuesday-Thursday and cost $60 camp/child non-members and $54/camp/child for members. We do not take the youngest campers on the Boat Tour. These campers will receive a summer camp tee shirt and be invited to participate in our end-of-summer art exhibition taking place in August.
2018 Summer Camp Program Schedule
Mini Camp (children ages 4-6):
Session 5- THIS CAMP IS FULL! WE CANNOT TAKE ANY MORE REGISTRATIONS FOR WEEK 1!
Session 6- Underwater Worlds: July 17-19
Notes:
Summer camp activities are based on the Mississippi state frameworks for Math and Science. Camp activities foster a "hands on, minds on" approach to learning, and prepare them for the upcoming school year. This encourages students to become excited about nature, data collection, art, and exploration.
Participants are in groups based on grade level, though special arrangements can be made to keep siblings/relatives or close friends together if it will increase the enjoyment and comfort level of our campers!
See below for downloadable registration form. Please fill out the registration form (regardless of payment type) and email or mail to our education staff at prac@audubon.org. For more information, feel to call us at 228-475-0825 ext 2
Summer camp registration is NOT complete until paywork and payment are received.
How you can help, right now
Volunteer with PRAC
We would love to put your time and talent to use at PRAC. Please contact us today for more information about volunteering.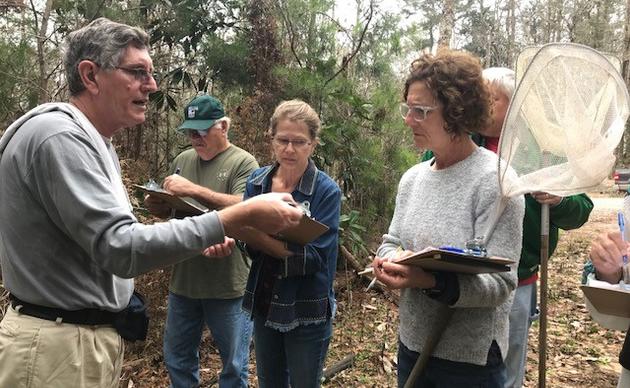 Donate to PRAC
Your donation to the Pascagoula River Audubon Center will help us connect people with nature and support our on-site and community-based programs.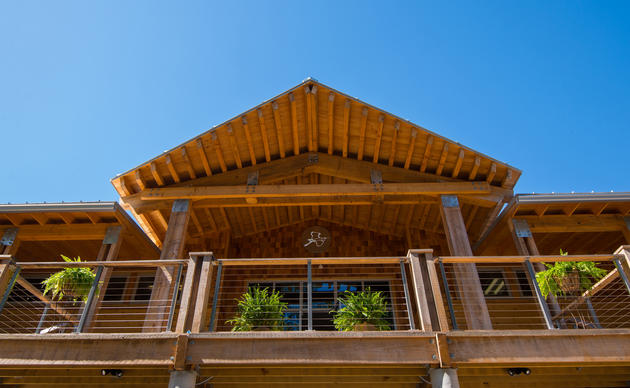 Center Membership
Become a member! Help protect our area's habitats and support our education programs. Membership brings you free admission, discounts, and much more.