Let us help you earn merit badges, complete Eagle Scout projects, work towards completion of Girl Scout Journeys, and more!
The history of scouting at our site pre-dates the Center itself. One of the historic structures that has been renovated for modern use is known as the Scout Hut. Built originally in the 1920s, the Scout Hut soon provided a home for Moss Point's first Boy Scout troop – a troop that is still active today. Each month, we provide programming and instruction for boy scouts and girl scouts where they can work to earn a variety of nature and natural resource themed badges with their troops and other local scout members. Stay up to date with current scout programs by signing up to our e-newsletter at the bottom of this page.
Are you a local Scout leader or group looking to complete a badge, do something unique in a beautiful outdoor setting, or in need of a service project? Please get in touch with us today and we'll design the perfect program or experience for you and your Scouts!
Questions? Ideas? Please get in touch with our Programs Manager at eparker@audubon.org or 228.475.0825 ext. 2 today!
How you can help, right now
Volunteer with PRAC
We would love to put your time and talent to use at PRAC. Please contact us today for more information about volunteering.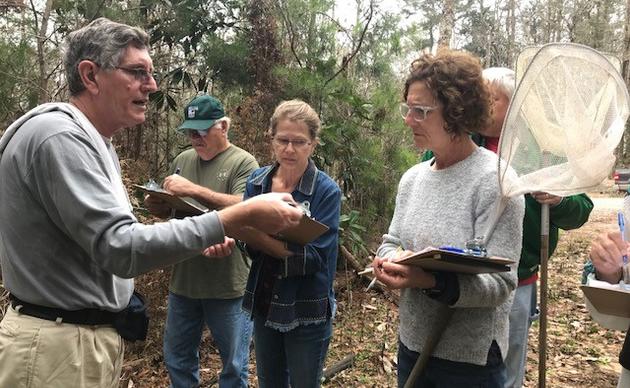 Support Our Coastal Birding Trail
Your support of the Mississippi Coast Birding Trail will help us connect people with nature through birding, and educate people about the coastal habitats that are vitally important for birds.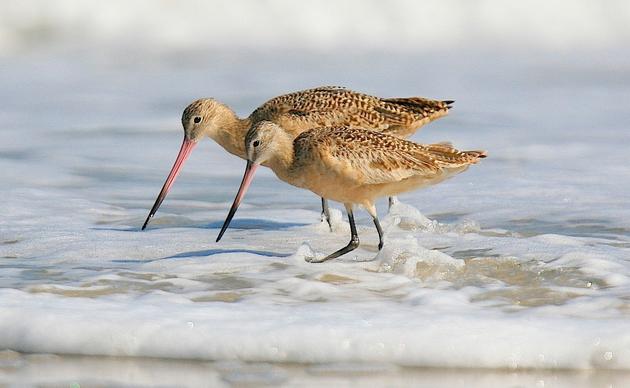 Center Membership
Become a member! Help protect our area's habitats and support our education programs. Membership brings you free admission, discounts, and much more.