Our school field trip programming is designed for students as young as 2 and as old as high school seniors!
We design our curricula and lesson plans to meet YOUR needs and help you and your students have a wonderful, meaningful visit. The focus of every trip is the incredible biodiversity and varying habitats of our Mississippi Gulf Coast with special emphasis placed on water health, watersheds, and water science.
Our typical school program spends about 90 minutes in the building with our interactive exhibits, live animals, and other interpretive displays as well as time on our grounds exploring wetlands, woods, and meadows. The other 90 minutes is usually spent on board Coast Guard Certified McCoy's River, Swamp, and Marsh Tour boat with Captain Benny McCoy. All students ages 12 and under are required to wear life jackets (provided) for the duration of the river tour!
Programs that we conduct have included:
- Birds and bird conservation
- Team building and leadership development
- Native plants and rain gardens
- Estuaries and ecosystems
- Earth Day
- Water and water science
- Kayaking and kayak safety (small groups only due to limited capacity!)
- Mississippi Envirothon competition preparation
- Plants, gardening, and botany
- And more!

Call us to discuss the specific needs and interests of your class and we'll work hard to make it happen!
School Group Pricing:
$23/child with the boat tour
$8/child with no boat tour
Educators ride the boat free of charge, and chaperones are charged student rate
Contact us at 228.475.0825 for questions or to schedule your trip
How you can help, right now
Donate to PRAC
Your donation to the Pascagoula River Audubon Center will help us connect people with nature and support our on-site and community-based programs.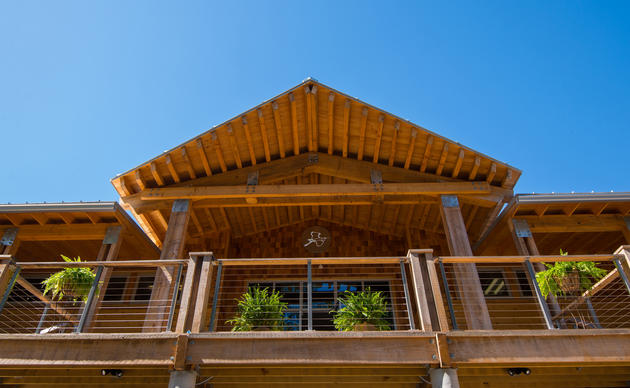 Volunteer with PRAC
We would love to put your time and talent to use at PRAC. Please contact us today for more information about volunteering.