The Audubon Naturalist Volunteer Training program provides the Pascagoula River Audubon Center and its partners a means to establish a pool of well-trained volunteers to support its mission to "connect people with nature" through high quality environmental programming. As the name implies, the program is designed to build upon participants' knowledge about the landscape and natural history of local environments.
Participants in the program are taught about the basic processes that formed and affect the landscape around them, the habitats and organisms that make up and live within the landscape, and the key social and environmental issues affecting the environment. The underlying theme of the Audubon Naturalist program is that habitats exist and function as integrated parts of the overall landscape. As such, the program is habitat-based and focuses attention on the major habitat types in the area where volunteers are trained. The end results are volunteers that are well-versed in local natural history.
This program is based on the Mississippi Master Naturalist Program, developed by Mark W. LaSalle for the Mississippi State University Extension Service. The program began in coastal Mississippi in 1998 with support from the Chevron Pascagoula Refinery. The Audubon Naturalist program is also supported by Chevron. The program expanded into north Mississippi in 2005 with additional funding provided by a grant from the North Central Mississippi Resource Conservation & Development Council and the Natural Resources Initiative of North Mississippi.
The Naturalist program for summer 2018 will take place July 16-20, with five additional dates selected by the class to take place in the fall. We anticipate that this class will accomodate teacher's schedules, so the autumn dates *may* fall on Saturdays.
CEUs are available, please contact Erin at your earliest convenience if you would like to earn CEUs for this course.
See below for downloadable registration form.
Please fill out the registration form (regardless of payment type) and email or mail to Erin Parker at eparker@audubon.org.
Please contact Erin Parker at 228.475.0825 or eparker@audubon.org for more information.
How you can help, right now
Donate to PRAC
Your donation to the Pascagoula River Audubon Center will help us connect people with nature and support our on-site and community-based programs.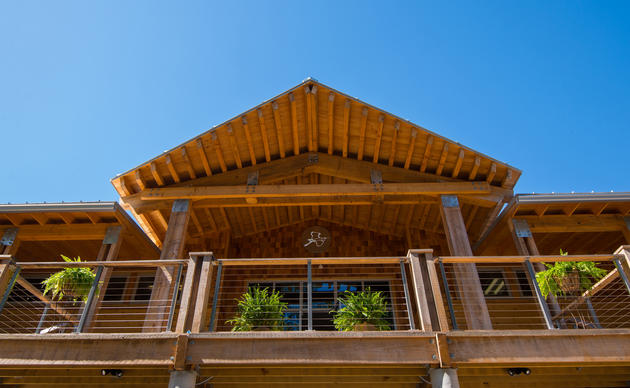 Volunteer with PRAC
We would love to put your time and talent to use at PRAC. Please contact us today for more information about volunteering.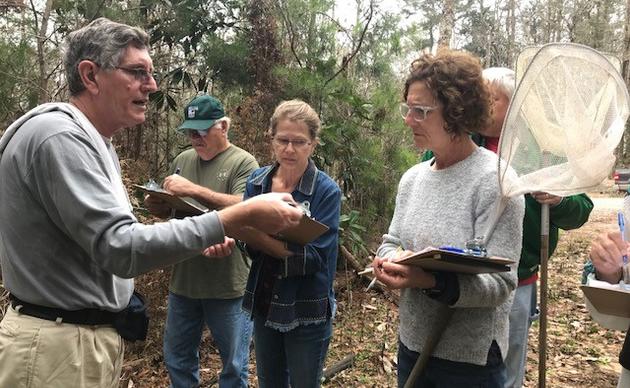 Center Membership
Become a member! Help protect our area's habitats and support our education programs. Membership brings you free admission, discounts, and much more.