News
A River in Stitches Exhibit Opening Reception
Celebrate our first annual quilt show opening on June 2nd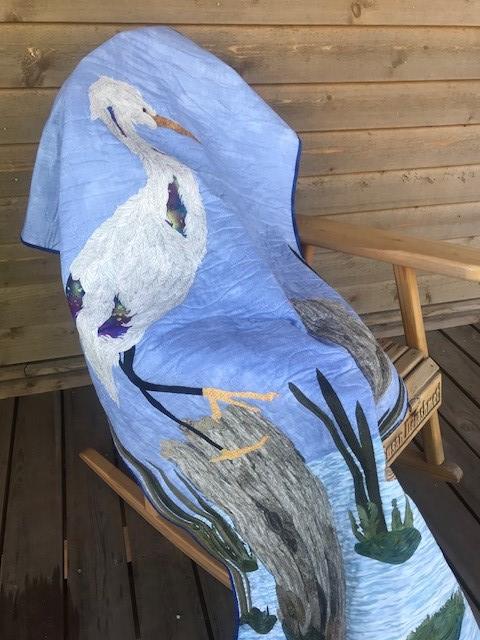 A River in Stitches, a series of quilts inspired by the Pascagoula River, will be on display in the Moss Point Fine Art Gallery from June 2nd through July 10, 2018.
Quilts from more than 8 artists will be on display and many of the quilters will be on hand.
The theme of the 2019 exhibition will be announced during the reception for any textile artists that may want to participate in future years.
Join us in welcoming the quilters and celebrate the fiber arts on Saturday, June 2nd, from 1-3 p.m. Light refreshments will be served, admission is free.
How you can help, right now
Donate to PRAC
Your donation to the Pascagoula River Audubon Center will help us connect people with nature and support our on-site and community-based programs.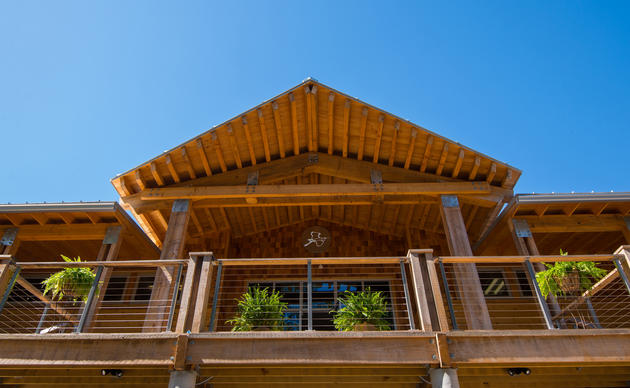 Volunteer with PRAC
We would love to put your time and talent to use at PRAC. Please contact us today for more information about volunteering.