Programs
Native Plant Landscaping in the Gulf Coast
Learn how- and why- to utilize native plants for beauty and wildlife in your own backyard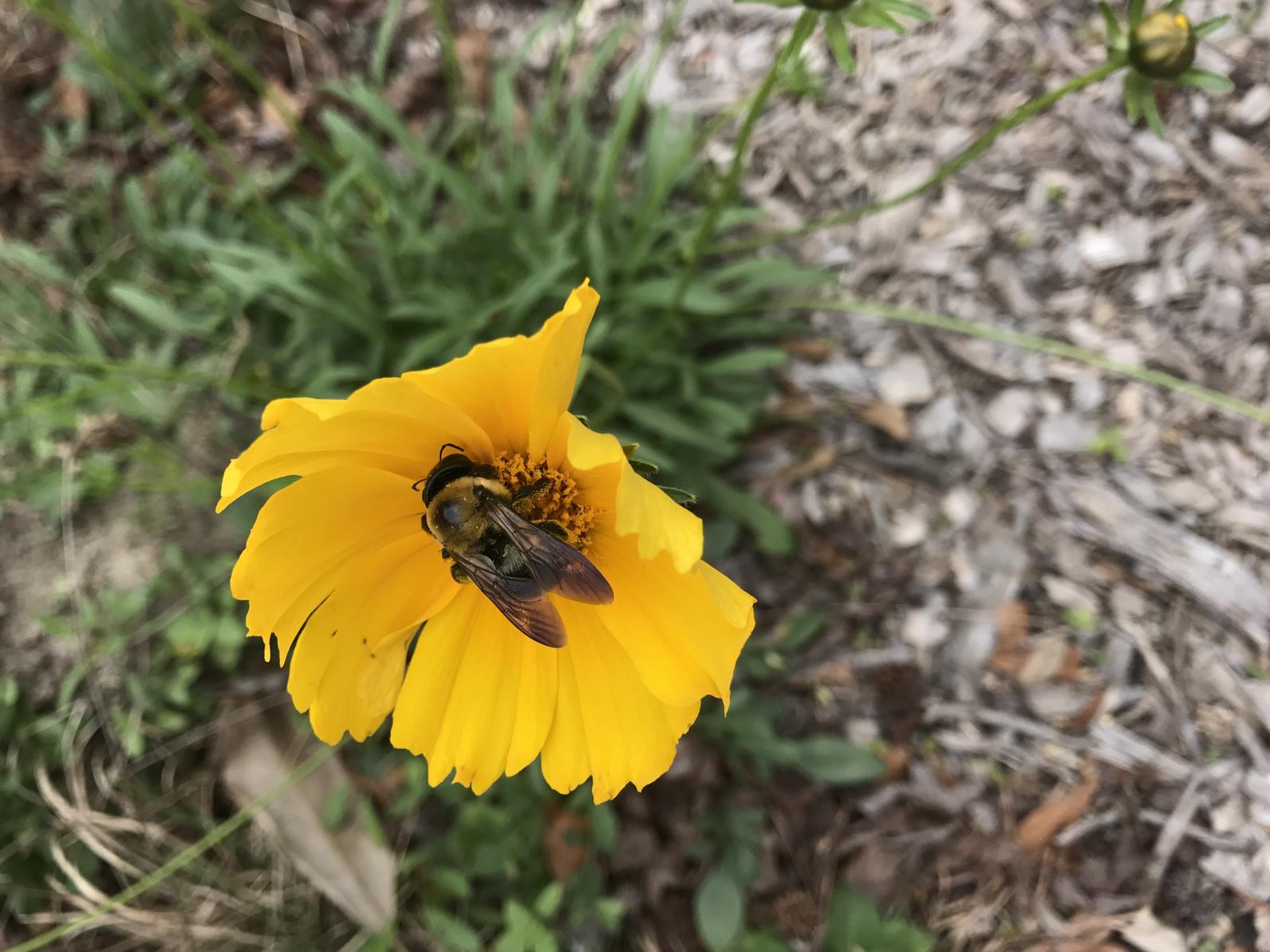 This two-part course is designed to teach you the whys, hows and wheres of native plant landscaping in the Gulf Coast. Native plants can add low-maintenance beauty throughout the year to your gardenscapes while reducing gardener workload and increasing the diversity of wildlife that visits and uses your backyard. Learn which plants to consider, when to plant, how to plant for a successful garden, and how to attract different types of pollinators, birds, and other wildlife to your garden site.
We'll be using our Center grounds, greenhouse, and local sites for hands-on demonstrations of how to plant, when to plant, and also look at common planting mistakes. Whether you are a new or experienced gardener, this class is for you.
Fall 2018 Course Dates:.
TBD
How you can help, right now
Donate and Support the Center
Support outdoor education and conservation along the Pascagoula River. Please support our work through a donation today.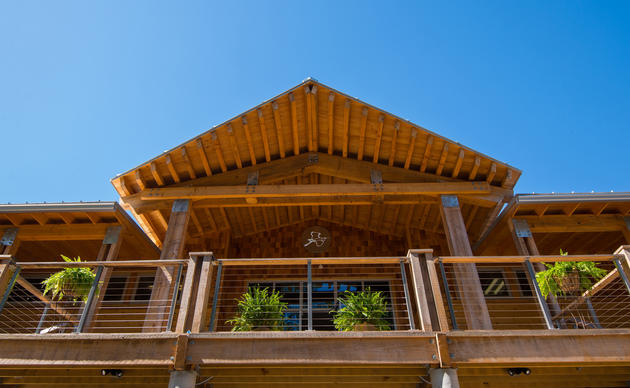 Volunteer With Us!
We need helpers in the gardens, at the front desk, and with educational programs. Contact us today for more information.