News
Steve Shepard "Love of Landscape"
Join us for an opening reception on Thursday, March 22nd from 5-7 p.m.
How you can help, right now
Donate and Support the Center
Support outdoor education and conservation along the Pascagoula River. Please support our work through a donation today.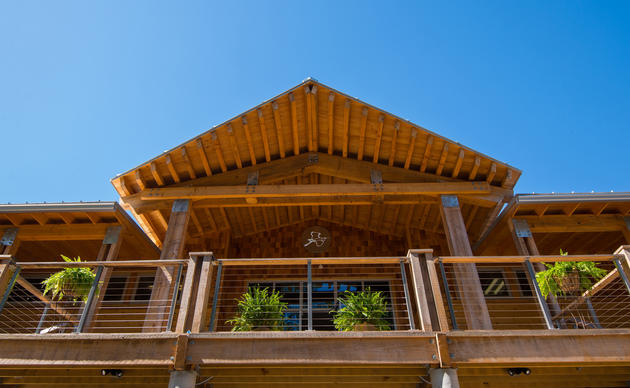 Volunteer With Us!
We need helpers in the gardens, at the front desk, and with educational programs. Contact us today for more information.