In 2014, The Pascagoula River Audubon Center initiated its Prothonotary Warbler Conservation Program. The study was conducted in the Ward Bayou Wildlife Management Area (IBA) which is prime Bottomland hardwood forest habitat and critical to this warblers survival. The Prothontary warbler depends on this habitat to nest and reproduce, using tree cavities above or near water.
The study program was designed to help support healthy, sustainable populations of Prothonotary Warblers through the placement and monitoring of artificial nesting structures. The initial approach was to test the effectiveness of nest box designs in a healthy Bottomland hardwood forest. Staff and volunteers created and monitored a trail of artificial nest boxes and collected data.
Two box types were used-cardboard and PVC, and two treatments (post and tree) were implemented with a total of forty boxes. Ten cardboard structures were strapped to trees, ten cardboard structures were placed on post, ten PVC structures were strapped to trees, and ten PVC structures were secured on post.
Volunteers monitored activity in 52.5% (21 boxes), and 22.5% of the nest that produced eggs were in cardboard boxes. Over twenty chicks fledged!
This study showed that the cardboard boxes were more successful than the PVC, and the following year cardboard nest were deployed throughout the entire trail site. If you are interested in volunteering and being a part of this study, please contact us at 228-475-0825 or email via prac@audubon.org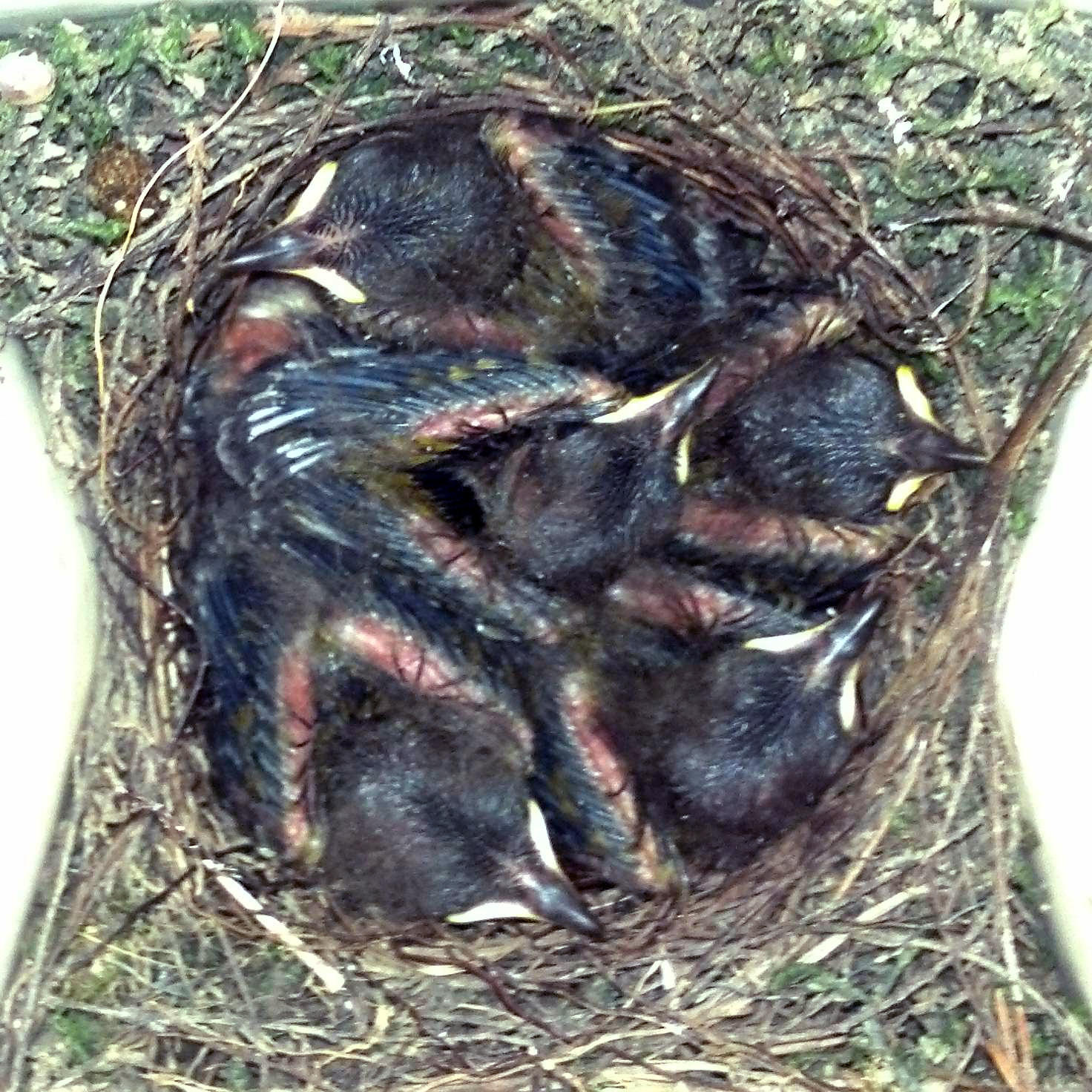 How you can help, right now
Volunteer With Us!
We need helpers in the gardens, at the front desk, and with educational programs. Contact us today for more information.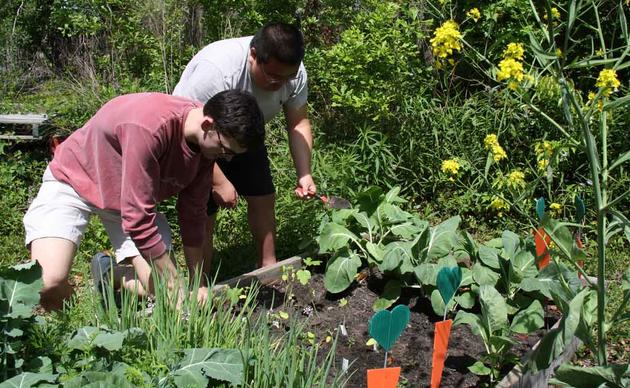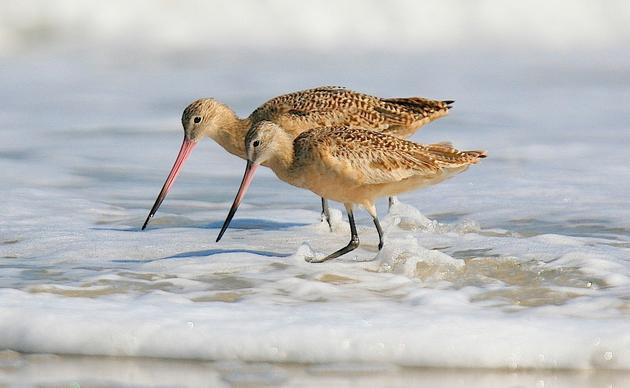 Center Membership
Enjoy free admission, discounts in our nature store, and free and discounted programs at the center.