Help us educate students of all ages about the natural world
Education and Outreach Needs
Do you enjoy working with the public? Teaching students of all ages (from toddlers to senior citizens?) We have a variety of projects in need of education help and support- some require direct teaching and some are assistant teaching roles.
Summer Camp
We are always looking for folks that like to get outside and help our campers learn about the natural world through science, art, music, games, and more. Summer camp hours are 8:30-12:30 Monday through Friday and we keep our students busy! If you are interested in helping with camp, we can find the perfect fit for your skills and abilities.
Elementary Camp Week 1: Birds
- Children in grades 2-5
- June 5-9
Elementary Camp Week 2: Reptiles and Amphibians
- Children in grades 2-5
- June 12-16
Middle School Camp: Water
- Children in grades 6-8
- June 19-23
HIgh School Junior Naturalist Camp
- Students in grades 9-12
- June 26-30
How you can help, right now
Donate and Support the Center
Support outdoor education and conservation along the Pascagoula River. Please support our work through a donation today.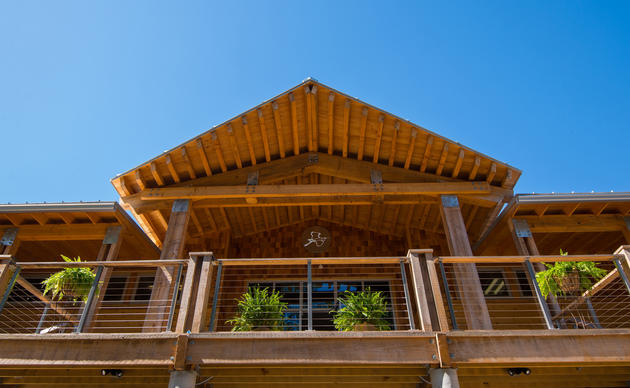 Volunteer With Us!
We need helpers in the gardens, at the front desk, and with educational programs. Contact us today for more information.