The Pascagoula River Audubon center offers multiple locations at our facility for events and meetings that are sure to please your guests. Our primary meeting space is within the Moss Point Fine Art Gallery, an active gallery throughout the year that hosts solo and group shows. This fantastic room offers high quality visual art, superior lighting, highlight windows, a presentation board, a catering gallery, and seating for up to 60 people auditorium style or 36 seated at tables. We also have a range of different tables to accommodate any situation. A 100 square-foot atrium provides additional space and is directly adjacent to a 100 square-foot catering kitchen which is complete with a dishwasher, ice machine, microwave, and a limited amount of cutlery and vessels. This space is ideal for special events such as luncheons, weddings, business meetings, and presentations. We also offer access to the Internet with our guest Wi-Fi hotspot and hardwired network. The meeting room also has a freight elevator, conference phone support, a smart board for projected presentations, and a wireless public address system.
The gallery space also has able overflow for guests onto our wide porches which overlook the water and grounds. These areas are ideal for live music, refreshments, mingling, or taking advantage of the view in one of our porch rocking chairs. During breaks or intermissions, guests can casually walk our 10 acres site and view beautiful trees, open areas and wooded walkways leading to the water's edge.
The area underneath our building is also a prime location for social gatherings, food events, birthday parties, and can accommodate 50 -60 people.
In addition to the gallery, we also offer our remote "scout hut" building for smaller groups. This quant structure harbors a cozy space with a screened- in porch, working fireplace, Wi-Fi, and a conference area for 10-12 people or 20 individuals in auditorium style seating.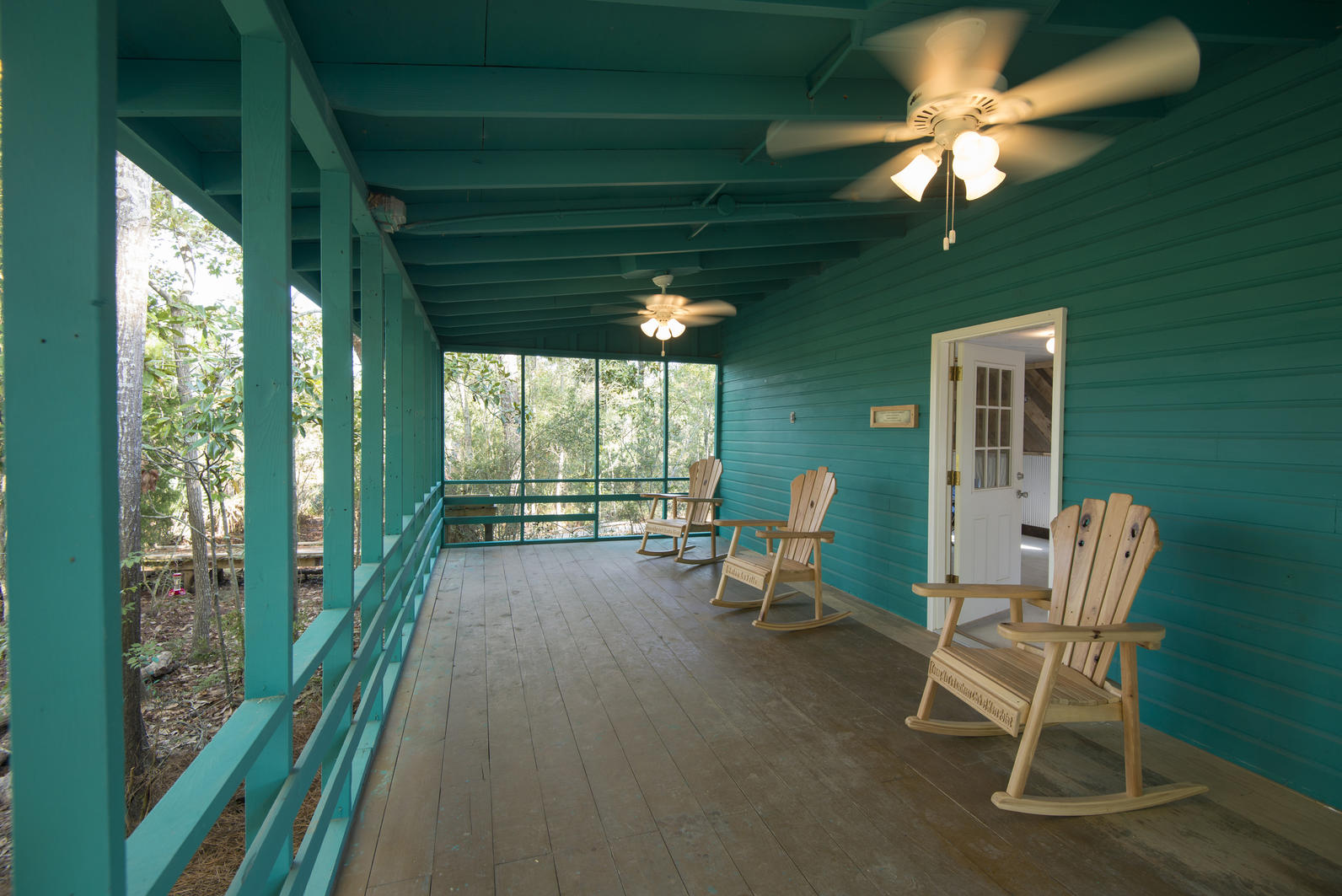 If you are interested in any of these rental opportunities, please download our current facility rental agreement and pricing document below. If you have further questions, please contact Andrea Belcher at (228) 475.0825 or abelcher@audubon.org for more detailed information.
How you can help, right now
Donate to PRAC
Your donation to the Pascagoula River Audubon Center will help us connect people with nature and support our on-site and community-based programs.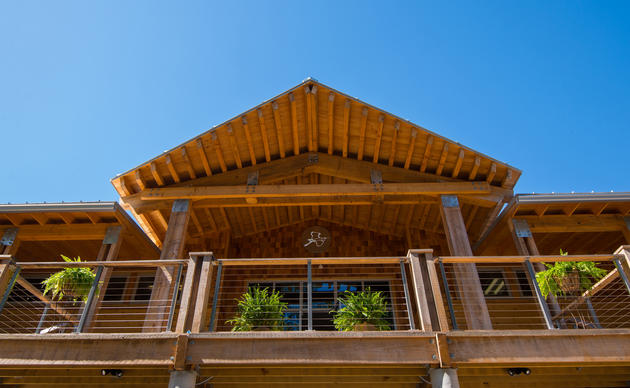 Volunteer with PRAC
We would love to put your time and talent to use at PRAC. Please contact us today for more information about volunteering.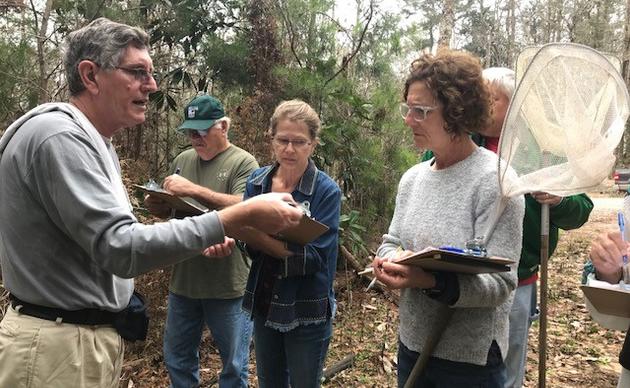 Center Membership
Become a member! Help protect our area's habitats and support our education programs. Membership brings you free admission, discounts, and much more.