A retrospective of work featuring Gulf Coast landscapes and scenery
Steve Shepard's exhibit "Love of Landscape" will appear in the Moss Point Fine Art Gallery from March 22- May 19th, 2018. The exhibit features vibrantly colored works in colored pencil on canvas, paper, and cypress boards with scenes familiar to Gulf Coast residents and tourists alike- mullet, pelicans, barrier islands, and boaters.
Shepard explained that this work represents a period in his painting career from 2006- 2015, with works on cypress from a huge tree that was downed during Katrina. He is no longer working on the large cypress boards, so this is a unique opportunity to see this collection.
How you can help, right now
Donate to PRAC
Your donation to the Pascagoula River Audubon Center will help us connect people with nature and support our on-site and community-based programs.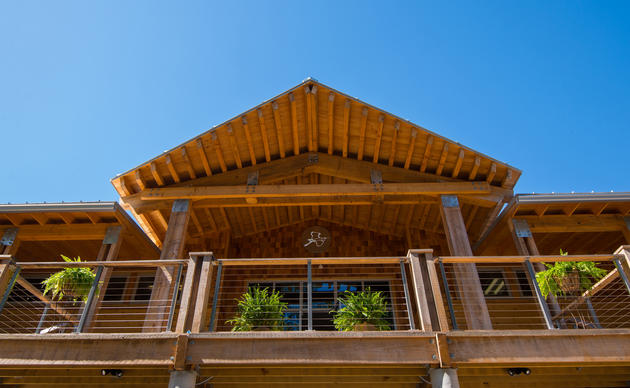 Volunteer with PRAC
We would love to put your time and talent to use at PRAC. Please contact us today for more information about volunteering.