A global initiative of
BirdLife International
, implemented by Audubon and local partners in the United States, the Important Bird Areas Program (IBA) is an effort to identify and conserve areas that are vital to birds and other biodiversity. By working with Audubon chapters, landowners, public agencies, community groups, and other non-profits, Audubon endeavors to interest and activate a broad network of supporters to ensure that all Important Bird Areas are properly managed and conserved.
Coupled with global warming, habitat loss and fragmentation are the most serious threats facing populations of birds across America and around the world. By working to identify and implement conservation strategies at Important Bird Areas, we hope to minimize the effects that habitat loss and degradation have on birds and other biodiversity. If we do not take action, populations of many birds may decline to dangerously low levels.
Pascagoula River Audubon Center Conservation Programs within Important Bird Areas
Prothonotary Warbler Conservation Program
Watch the video below to learn more about Important Bird Areas.
How you can help, right now
Donate to PRAC
Your donation to the Pascagoula River Audubon Center will help us connect people with nature and support our on-site and community-based programs.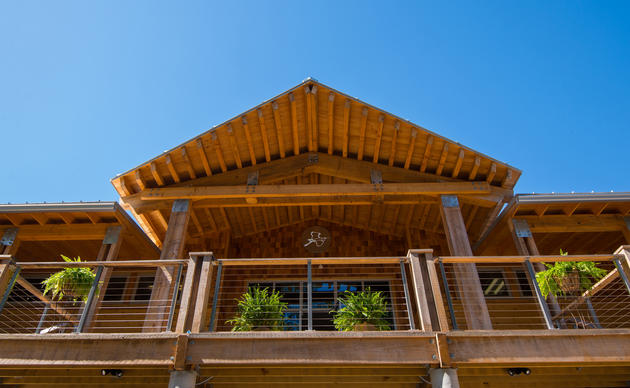 Volunteer with PRAC
We would love to put your time and talent to use at PRAC. Please contact us today for more information about volunteering.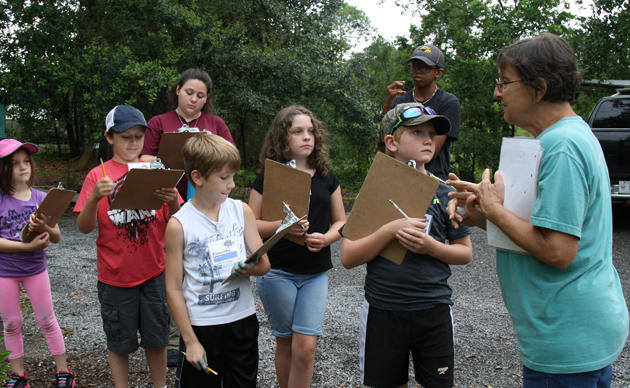 Center Membership
Become a member! Help protect our area's habitats and support our education programs. Membership brings you free admission, discounts, and much more.